Complete Family Dental Care
Manukau Road Dental Practice offers a one stop dental service to cover all of your family's dental needs. Our huge range of services and surgery options ranging from minor oral services to emergency dentistry saves you and your family the hassle of travelling between different surgeries. Find out of more about our complete family dental care services below!
Complete Family Dental Care
White Fillings:
We take the least invasive approach and fill the tooth hole with modern white fillings to ensure that we reserve your natural tooth structure and colour as much as possible.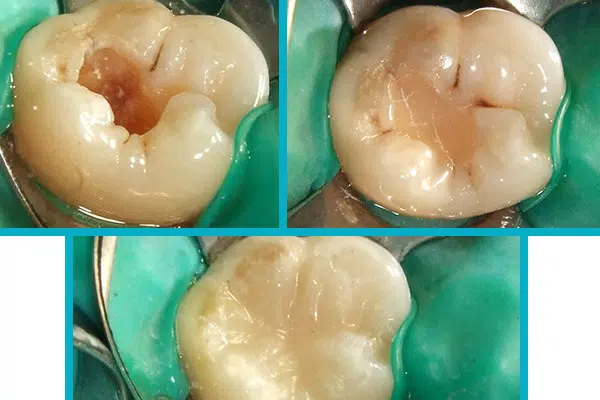 Root Canal Treatment:
Tooth decay can cause your tooth nerve to become infected. This can cause a severe toothache. In this scenario, the tooth nerve cannot be saved and therefore requires root canal treatment. This procedure removes the infected tooth nerve and thoroughly cleans and obturates the root canals to prevent future infection. The tooth is filled with white filling to restore your normal chewing function. Given that this tooth is now very fragile, we would also recommend having a crown on the tooth to prevent it from future fractures.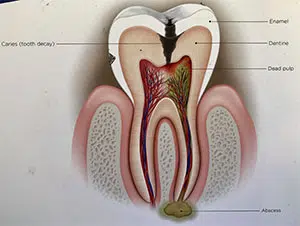 Extraction Including Wisdom Tooth Extraction:
This includes simple, surgical, as well as challenging wisdom tooth extractions.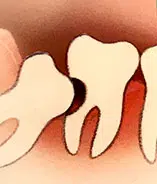 Minor Oral Surgeries:
These procedures include small benign lump removals or small mucous cyst removals. We also provide minor periodontal surgery services such as Gingivectomy, Crown Lengthening for short crowns or Fiberotomy, as well as lip or tongue frenectomy.
Minor oral surgeries can also include abscess drainage, as well as accident wound cleaning and sutures etc.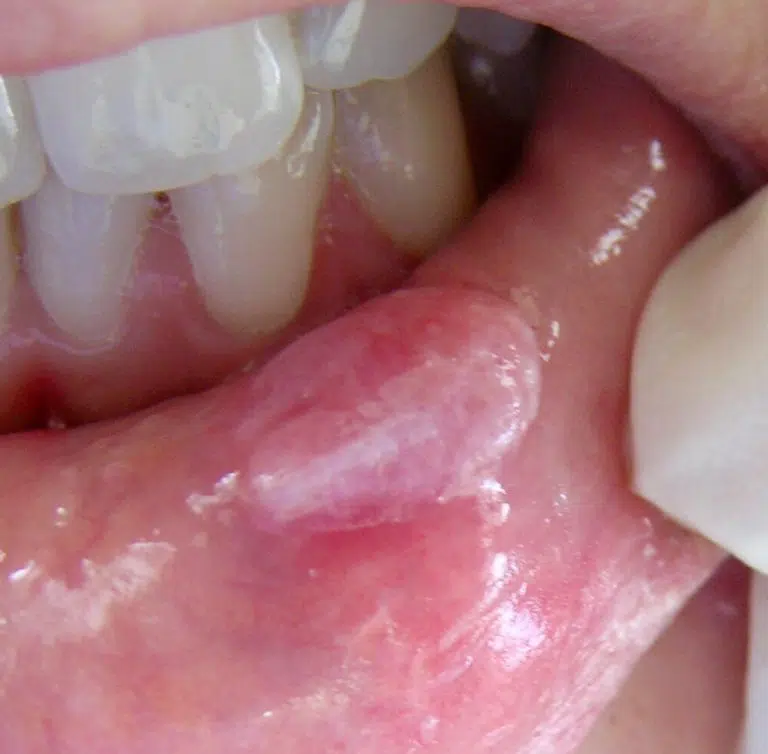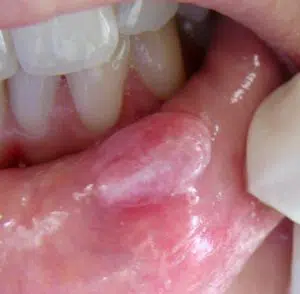 Periodontal (Gum) Disease Treatment:
This treatment ranges from regular supragingival calculus cleaning to subgingival deep cleaning. The treatment is also suitable for periodontitis with gum pocket or gum abscess, we provide periodontal root planning when this is the case.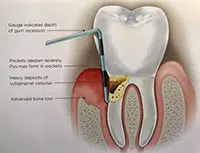 Full Range of Dentures including Implant Supported Dentures:
Acrylic Full/Partial Denture
Chrome/Titanium Metal Frame Denture
Conventional implant / mini implant support denture
Valplast denture
You name it, we can do it for you.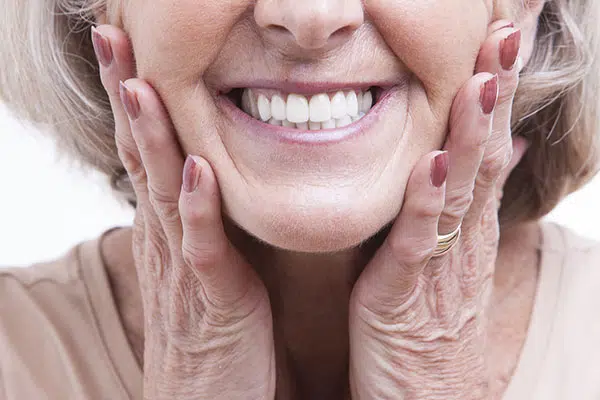 Sedation:
Dental treatment can be scary for some! We want to make sure that your visit to the dentist is as painless and stress-free as possible. So if you're feeling nervous about your upcoming dental treatment, IV sedation can be pre-arranged with us at the dental practise and costs will depend on varying levels of the sedative.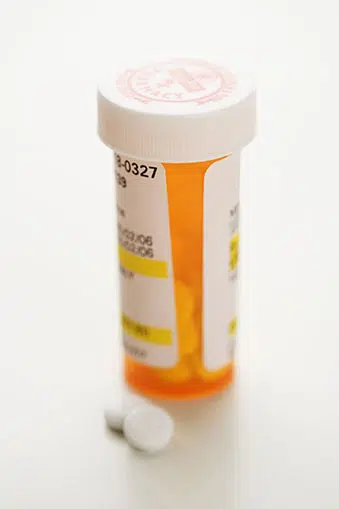 One Visit Crowns (OVC):
For those that want quicker, cheaper crowns we provide OVC in one dental appointment. However, OVC has it's limitations. Please check with us first to see whether this is a suitable option for you.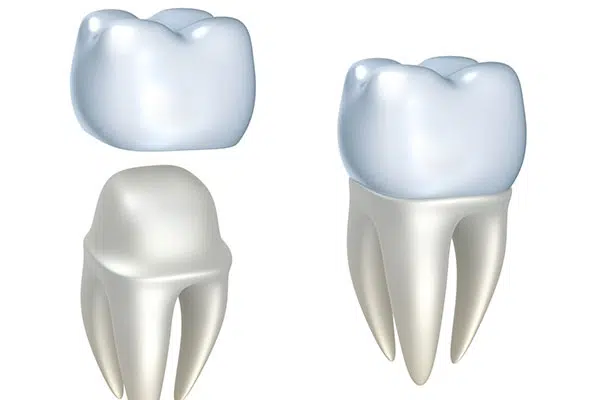 Teeth whitening:
Yearning for that dazzling bright white smile? Our teeth whitening services can achieve that for you in just over an hour! Sit back and relax while we complete the chairside tooth bleaching for you. We even provide a home bleaching method for you to take away. This is a tray with all the necessary bleaching materials you may need, so you can continue whitening your teeth from the comfort of your sofa at home! Simple, easy, and affordable.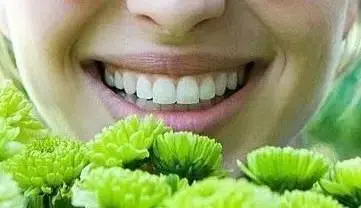 Crowns, Veneers, Bridges:
Want a beautiful hollywood smile? We can help you get there through crowns, veneers or bridges. Crowns will protect your fragile teeth from further damage. A bridge will restore your missing tooth and in some case inlay/onlay will reserve your natural tooth as much as possible, preventing from further damage.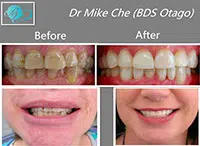 Toothache Relief:
Terrible Toothache? Unable to eat, drink or sleep? Come and visit us straight away – we'll be able to help!
For all your emergency dentistry requirements we will endeavour to fit you in on the same day to either relieve your pain or at least begin to remedy it. Each case is different so the treatment method will be different in every situation. Our team of experts will be able to diagnose the issue upon arrival. There's no denying it – toothache is the worst pain of all!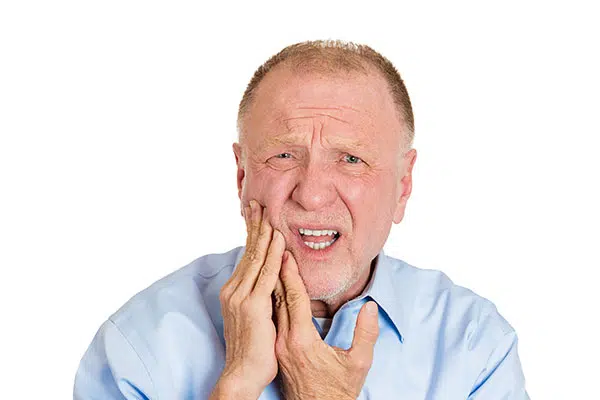 ACC:
Had an accident? Tooth fractured or knocked out? Lip or gum lacerated or wounded and bleeding? If you're in a life-threatening situation, seek accident and emergency help as soon as possible. Once that has been resolved, we can help.
If you've had a tooth completely fall out, this should be soaked in a container of cool milk, and brought to us as soon as possible. We may be able to reinsert the fallen tooth back into your tooth socket.
If your tooth is loose after an accident, we may be able to splint them in order to save them. In some cases however your tooth may need root canal treatment, particularly if the tooth nerve has died.
If your tooth has had a root fracture, we may be unable to save it and it is likely we will have to extract the tooth.
In every circumstance we will do our best to restore your missing tooth through denture, crown, bridge or implant.
Please ensure that you are ACC registered, then your case will be covered by the ACC.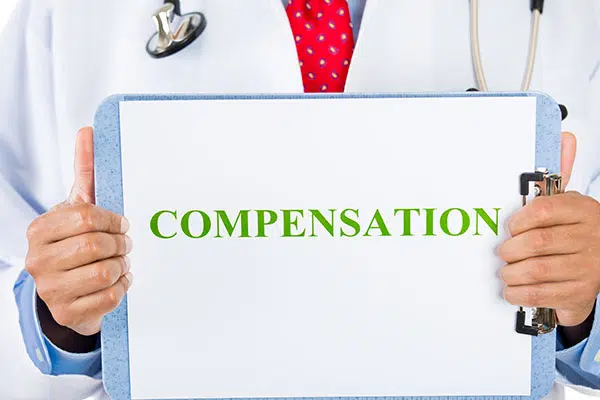 Regular Dental Exam & Clean:
Having regular dental examinations every 6-12 months is a great way to reduce the chance of gum disease, caries (decay and crumbling of a tooth) and ensure that your dental health is spic and span.
With tooth decay and other cavities, (also known as caries) in particular, a regular check up would allow us to detect this issue much sooner and fill the tooth hole much earlier rather than allowing the condition to worsen.
Gum disease or infection, also known as Periodontitis can cause a range of issues ranging from mouth odour to tooth loss! A regular checkup would detect this early and begin the preventative measures much earlier.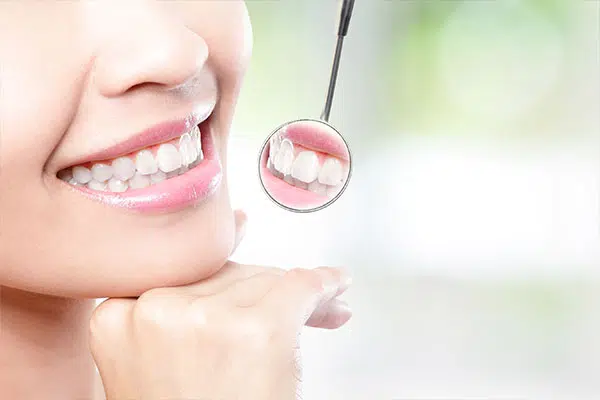 Oral Hygiene Instruction:
Good oral care requires specialist knowledge and this isn't something that you're taught in school! We can help educate you on the best dental practises to follow and best way to ensure you are maintaining good, healthy teeth. We can show you how to floss correctly, which hygeine products to use and which methods are best suited to your teeth.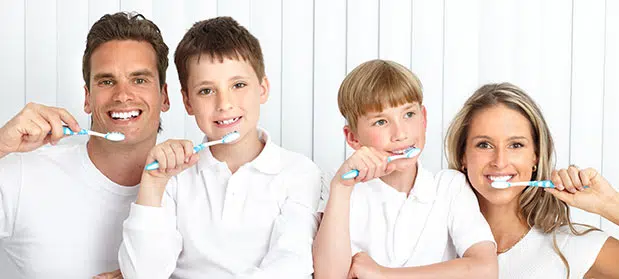 Fissure Sealant:
Fissure sealants are a safe and painless way of protecting your children's teeth from tooth decay. The sealant is usually a plastic coating which covers the chewing surfaces of the back adult teeth, it forms a hard shield that keeps food and bacteria from getting into the tiny grooves in your child's teeth.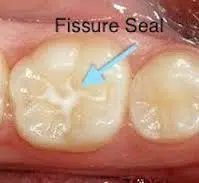 Fluoride Treatment / Caires Preventative Treatment: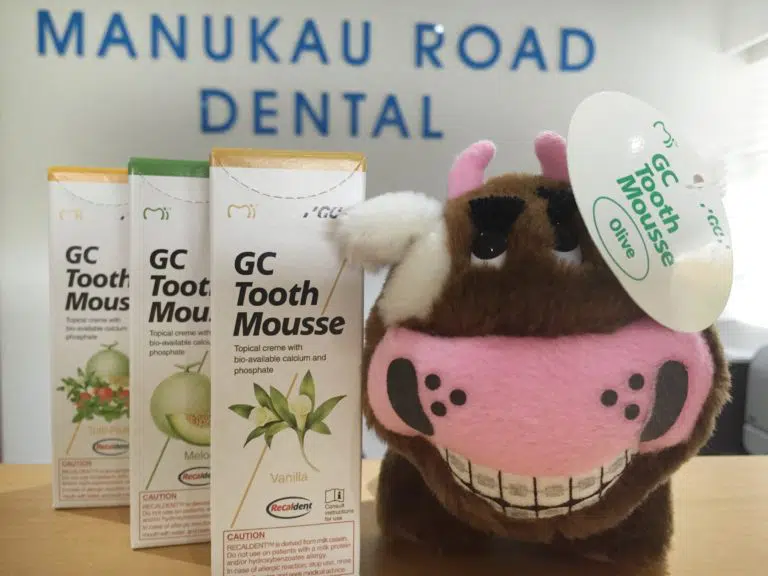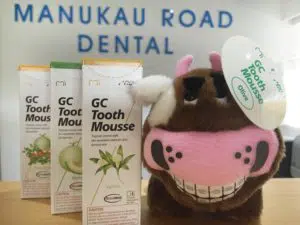 Fluoride treatment is often recommended for patients who have weaker teeth, and teeth that are at a higher risk of a caries attack. If this is the case, we will use specialised fluoride products to strengthen your teeth and prevent caries. We can also use tooth mousse as an excellent preventative product.
Payments:
Payment is due on the day of the appointment
Monthly payment options for orthodontic treatments
* Southern Cross Easy claim