Yearning to have that beautiful Hollywood smile? With the huge range of orthodontic and dental implant services at Manukau Road Dental, now you can! We are passionate about helping you feel confident, happy and most important ensuring that your dental health is the best it can be. We are fully authorised providers of Invisalign, Fastbraces® and more – see below for our full range of services!
Orthodontic Treatment for Children and Adults
Conventional Metal & Clear Braces:
Do you have crooked teeth? Or gaps between your teeth? Are you unhappy with your smile? We can help you! Come and see us for the straight teeth you are seeking. We can help you achieve this through standard conventional metal and clear braces.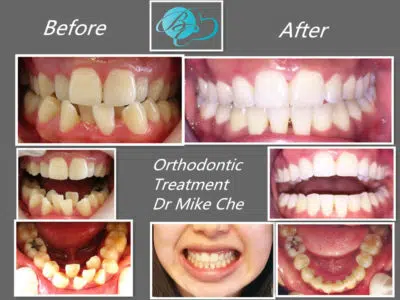 Invisalign:
Don't like braces? Want a clear, removable, comfortable, more socially acceptable orthodontic method? Invisalign clear aligners may be the solution for you. These are easy to live with aligners which are removable, allowing you to continue eating all your favourite foods. Ask us for more information!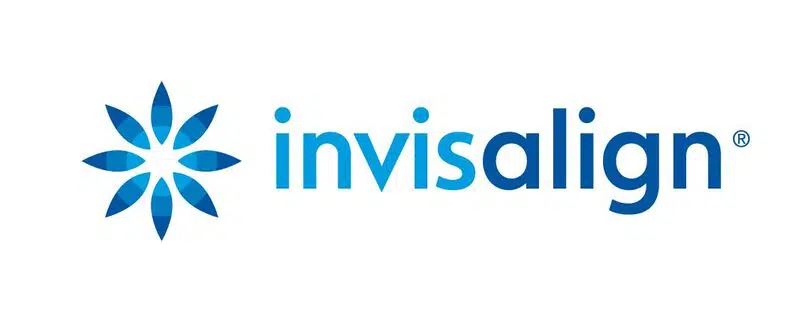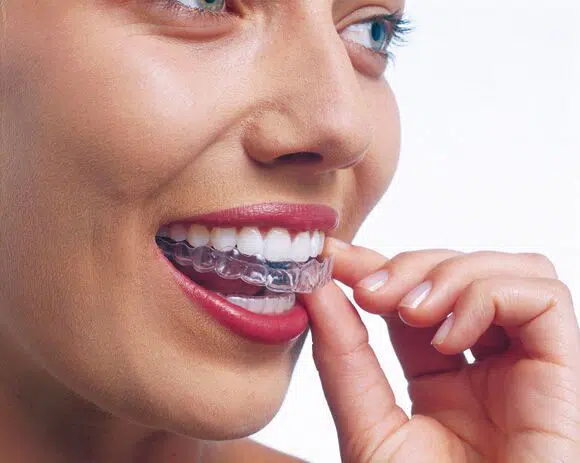 Conventional Implantation:
Do you have a missing tooth? Or are you missing multiple teeth? Not keen on the idea of having dentures? Still want the missing tooth restored as strong as before? Then implants may be the right solution for you.
Conventional implants are made from titanium and designed in a way to have the same look and feel of your existing natural teeth. As long as you maintain the great oral hygiene methods that we teach you, your implants can last you your whole life! This makes it a great long-term financially friendly solution.
Using surgical implantation, we insert the implant fixture into your jaw bone and once it has healed, we provide a crown or bridge over it to ensure its long-term health.
It is also not unusual for a patient to require a bone graft in order to maximise the outcome of the dental implant surgery. These implants are termed 'xenografts' and are generally comprised of the mineral content of your natural bone, after being sterilised first. Your expert dental practitioner can advise you on this accordingly.
Each implant site is different, so it's best to check with us and we can advise you accordingly. In some cases, an x-ray may even be required prior to the surgical implantation.
Interested? Make the first step! Book in for a free consultation appointment to learn more.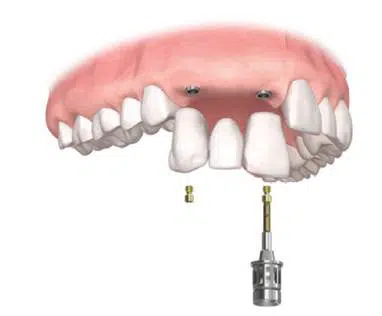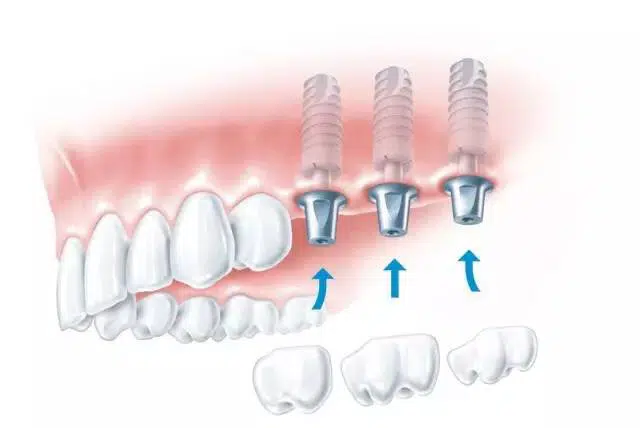 Implant Support Dentures:
Apart from mini implant support dentures, we also provide conventional implant support dentures. These are a type of overdenture that are supported by and attached to implants. A regular denture rests on the gums and is not supported by implants. An implant supported denture is used when a person doesn't have any teeth in the jaw but has enough bone in the jaw to support implants.
Implant support dentures are much stronger and last much longer, so they give you all of the benefits of having dentures.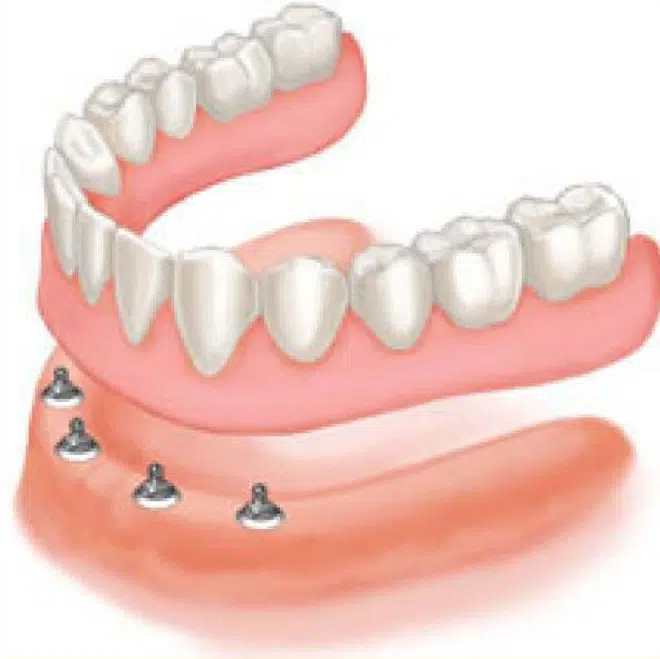 Mini Implant:
Dentures can make life difficult. Food can get trapped under the dentures, they can move and tilt, and for some people, dentures make it difficult for them to speak or eat properly. A mini implant may be the solution.
Mini implants can stabilise your dentures and allow you to eat more comfortably, speak more clearly and laugh with confidence.
The procedure is quick and easy. We take the least invasive approach, and follow a one-step, precise procedure which usually does not require insertion into the gum. The entire procedure is administered under local anaesthesia.
The mini implants are inserted directly into the gum tissue, and there is almost no pain, bleeding, or swelling afterwards.
Your denture can be secured with those mini implants after a week!
We can also use the mini implant method to support crowns, or restore the very narrow gaps between teeth. The advanced technology of mini implants are designed to replicate the stability of natural teeth, so you can chew and bite with confidence.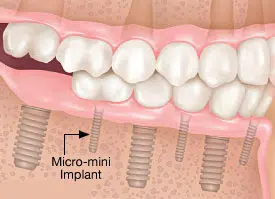 Payments:
Payment is due on the day of the appointment
Monthly payment options for orthodontic treatments
* Southern Cross Easy claim