Our Philosophy
At Manukau Dental, we strongly believe in preventative dentistry and will work with you to not only get that dazzling smile but also maintain it. Preventative dentistry is the best way to avoid major dental works so we help all our patients understand the importance of ongoing oral hygiene, saving you money and time in the long run! We educate our guests on daily practices to prevent decay and other oral health related diseases. We know that dental treatments can be scary, so at our clinic, we do everything we can to make it a fun and enjoyable experience for you and all your family. Going to the dentist shouldn't have to be a chore!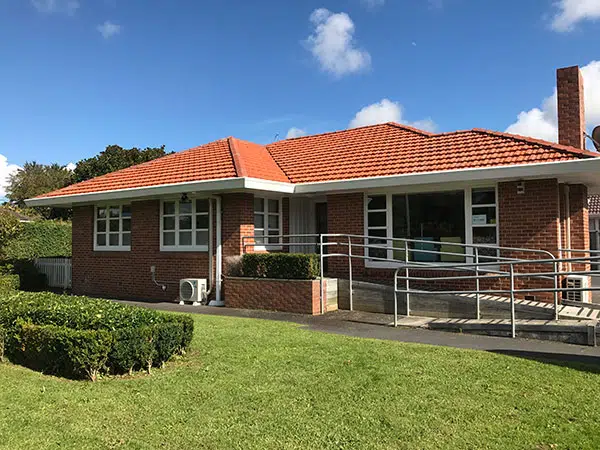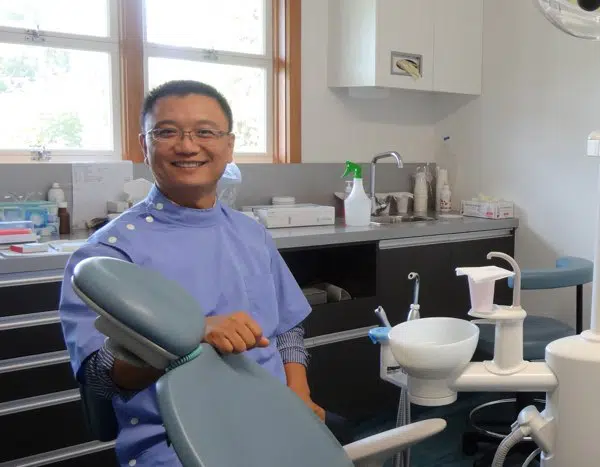 Dr. Mike Che
BDS Otago; USA POS Orthodontic and Invisalign Provider; NZDA member, ADA member.
Mike works at Manukau Road Dental on Monday to Saturday.
Dr. Mike Che was trained both in China and Otago, with many years of experience in New Zealand and overseas. He started off his career in 1989 and graduated from the best dental school in China.
After moving to New Zealand he achieved his second Bachelor of Dental Science from the University of Otago in 2003 and continued to practice as a dentist in Tauranga and Auckland for a number of years.
In 2005, he took over Northcote Dental Centre on the North Shore, Auckland. There, he built up a successful practice with a large loyal customer base, from whom he had excellent feedback.
As a result of the growth in his client base on the North Shore, Mike has clients from Central Auckland, wider Auckland and even overseas! To accommodate his growing client base, he opened Manukau Road Dental in May 2012.
Northcote Dental Centre was sold in 2016, to allow Mike to spend more quality time with his family.
Mike is now available full time at the Epsom Clinic – allowing him the flexibility to walk to work, be close to his family, as well as have time for his hobbies such as golf, hiking, traveling, fishing, reading, and walking his dog! In his spare time, he enjoys a cup of tea or cheeky glass of wine with his friends.
Mike attends regular courses to up-skill and keeps abreast of the latest advancements in Orthodontic treatments such as braces and Invisalign, Cosmetic Dentistry such as crowns, veneers, and bridges, as well as Implantology, dentures and more. He is also able to provide emergency dental treatment for severe issues such as toothache, wisdom teeth extraction, root canal treatment and gum treatment.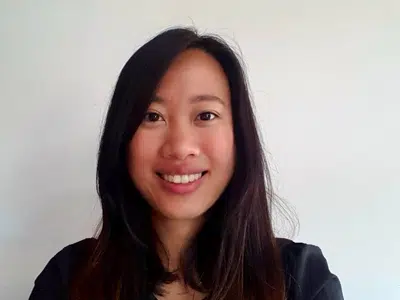 Dr Faustina Chong
BDS Otago; NZDA member; ADA member.
Faustina obtained her Bachelor of Dental Surgery from the University of Otago after completing a Bachelor of Science majoring in Pharmacology. As an experienced dentist, Faustina enjoys all aspects of dentistry with a special interest in restorative and preventive dentistry.
Faustina firmly believes that quality dental care begins with building good rapport with patients. Her experience as a part-time support worker caring for clients with spinal cord injuries during university, and her local and international dental volunteering experiences have developed her communication and interpersonal skills which her patients enjoy today. To further benefit her clients, she keeps up-to-date with the latest dental technology and clinical research by attending regular dental courses.
Outside of dentistry, Dr Chong enjoys outdoor hikes, travelling, and meeting new people.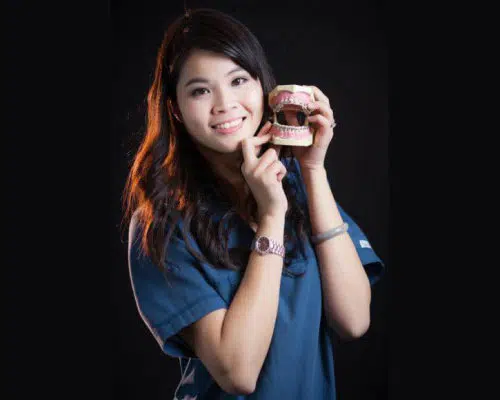 Dr. Mei Wang
BDS Otago 2005; USA POS Orthodontic; Invisalign Provider; NZDA ADA member.
Otago trained dentist, Mei has close to 20 years of working experience. Mei enjoys all areas of restorative dentistry experience, and implant dentistry and she has a special interest in cosmetic dentistry.
As a member of the New Zealand Dental Associates and NZ Academy of Cosmetic Dentists, Mei is very passionate about her work and loves meeting all types of people.  She always strives to achieve clinical excellence in her work and keeps improving her skills in dentistry by undergoing educational programs overseas and within New Zealand.
Mei is a fantastic caring mother and lives with her husband, two sons and a daughter. In her spare time, she enjoys making delicious meals and is also a great photographer.
Payments:
Payment is due on the day of the appointment
Monthly payment options for orthodontic treatments
* Southern Cross Easy claim